Muc-Off Microfiber Polish Cloth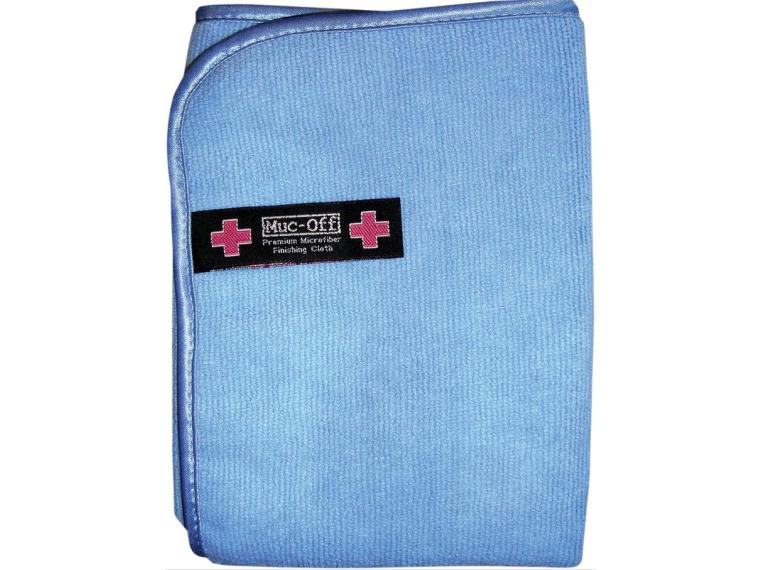 ---
---
Delivery in 3-4 working days
Free tracked shipping over 75,00€
Trustpilot review 9.4 out of 50.254 reviews
---
Description
Description
This Muc-Off Microfiber Polish Cloth is made from a special type of fabric that ensures dirt and grease is easily absorbed without damaging your paintwork. Ideal to get your bike in race conditions. This very luxurious cloth can also be washed in the machine!
---
---
---
Reviews
Reviews
Fijne doek
Doek gaat lang mee.
maakt echt glanzend schoon
Zo voorkom je dat zeep resten en kalkvlekken op je frame achter blijven. goede zachte doek werkt erg goed
Pros
zacht
krast niet
droogt goed
weerskanten hebben verschillende fiber grootte
Cons
voelt naar aan mijn handen.. nou ja :-)
Zeer goede microvezeldoek
in een woord top!
Superdoek! Na het wassen aflappen met deze zachte doek en je bike is streeploos schoon. Door de lange haren worden ook moeilijk bereikbare plaatsen droog