Mio Cyclo Mount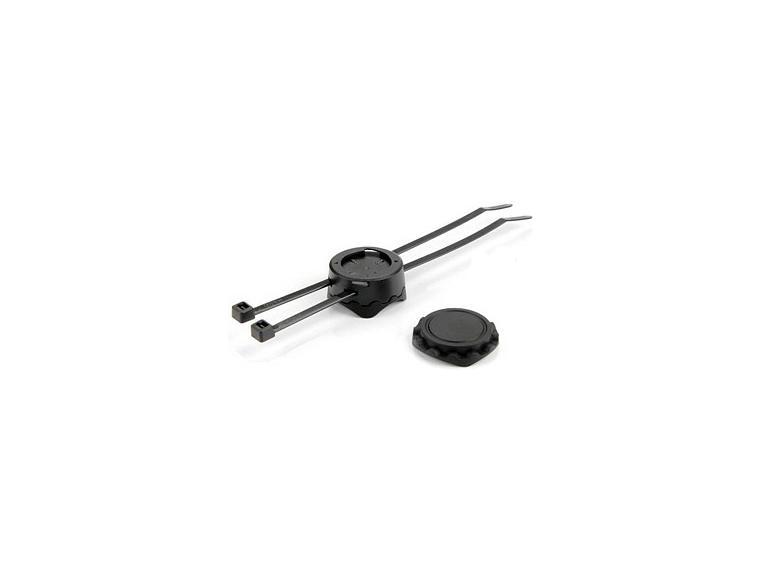 ---
Ordered now, delivered on Wednesday
Free tracked shipping over £35.00
Trustpilot review 9.4 out of 30.341 reviews
---
Specifications
Specifications
| | |
| --- | --- |
| Brand | Mio |
| Colour | |
| Compatible with Mio | Cyclo 100 / Cyclo 105 / Cyclo 200 / Cyclo 300 / Cyclo 305 / Cyclo 310 / Cyclo 315 / Cyclo 400 / Cyclo 405 / Cyclo 500 / Cyclo 505 / Cyclo 605 |
Description
Description
Mio bar mount which can easily be installed onto your bike. Choice between 2 rubber protectors depending on the diameter of your bar or stem.
---
---
Reviews
Reviews
| | | |
| --- | --- | --- |
| 5 | | (3) |
| 4 | | (2) |
| 3 | | (6) |
| 2 | | (1) |
| 1 | | (0) |
---
Pros
There are currently no pro's available in English yet
Cons
There are currently no cons available in English yet
Most recent reviews
De juiste Mio houder!
Na zovele pogingen... eindelijk de juiste Mio houder gevonden voor de 200cyclo. En de prijs is zeer scherp bij mantel!
Pros
De juiste voor de cyclo200 en denk ook voor de res
Goede houder voor redelijke prijs
Eenvoudig te bevestigen en stevig genoeg om de Mio goed vast te houden. Snelle levering en mooi dat er in één bestelling twee houders worden geleverd!
Pros
Eenvoudige montage
2 stuks in één levering
Bajonetsluiting op het stuur zwak
Het bevestingsonderdeel op het stuur ( bajonetsluiting ) is erg zwak, op een racefiets met harde banden kan het onderdeel de schokken niet aan en breken delen in de bajonetsluiting af. Dat heb ik in een jaar tijd al twee maal gehad.
simpel maar werkt prima
Pros
te gebruiken voor verschillende hoogte's
Het doet waar het voor gemaakt is
Mijn Mio bevalt erg goed en om niet elke keer de houder van mtb op mijn 2 racefietsen over te zetten de extra houders erbij te kopen zodat dat verleden tijd is. Het enige wat mij aan de houder niet bevalt is de bevestiging met de tireps, ik had liever een bevestiging gezien met een rubber, ik denk dat het ook beter tegen trillingen is.
Pros
Doet waar het voor is
2 stuks in de verpakking is mooi voor de prijs.
Cons
Bevestiging met tireps, elastiek/rubber beter
---