Joe's No Flats Super Sealant 500 ml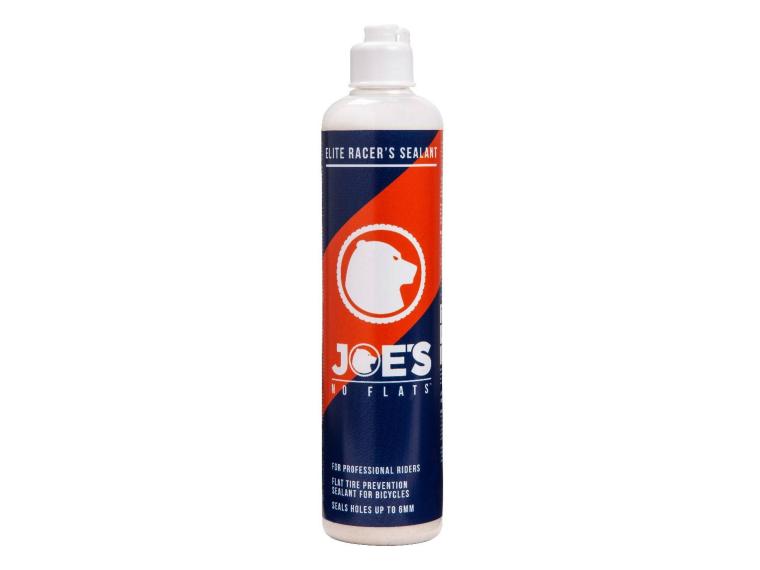 ---
---
Delivery in 2-3 working days
Free tracked shipping over £35.00
Trustpilot review 9.3 out of 47.210 reviews
---
Description
Description
Joe's No Flats Super Sealant, developed scientifically to prevent holes in tubes. For use in tubeless tyres and inner tubes. Seals leaks up to 3mm, by the use of micro-sealant particles.

Recommended amount for a mountain bike wheel, tubular tyre or innertube:
• 60 up to 120 ml for XC and CX wheels;
• 120 up to 180 ml for all mountain, freeride and downhill tyres.