Rock Shox Pitstop Suspension Oil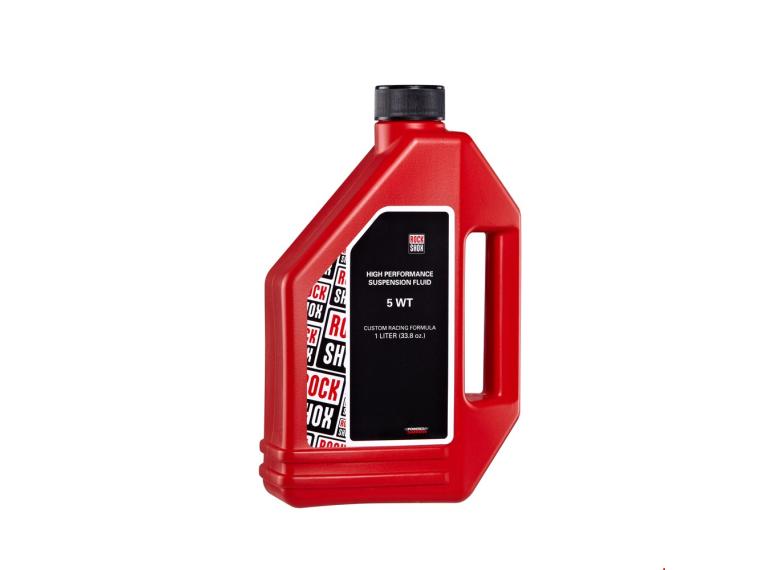 ---
---
Free tracked shipping over 75,00€
Trustpilot review 9.2 out of 48.749 reviews
---
Description
Description
This Sram Pit Stop Suspension Oil ensures that the fork is supplied with fresh oil again. This RockShox fork oil comes in a litre bottle.

Viscosity depends on the desired damping effect and conditions of use. Consult the fork manufacturer's instructions for this. The higher the viscosity, the thicker the oil.
---
---
Reviews
Reviews
---
Pros
There are currently no pro's available in English yet
Cons
There are currently no cons available in English yet
---
Most recent reviews
welkombuiten.nl, 25 September 2018
Grote fles!
Je wil graag de voorgeschreven vorkolie gebruiken. Overal koop je kleine flesjes die net genoeg zijn voor één beurt. Met deze fles kun jer er even tegenaan.
Pros
Voorgeschreven olie
Grote fles
Dennis, 20 September 2017
Te laat geleverd helaas.
Helaas te laat geleverd wel door toe doen van TNT. Maar ik had nu geen olie voor mijn demper en niet kunnen fietsen.
Doet wat het moet doen, DEMPEN !
Bij revisie van een RockShox is deze olie noodzakelijk. Gaan veel vorken uit 1 liter.
Goede olie voor een nette prijs
Top prudukt
Top produkt voor een faire prijs. Snelle en correcte levering