Lazer Pad Kit Z1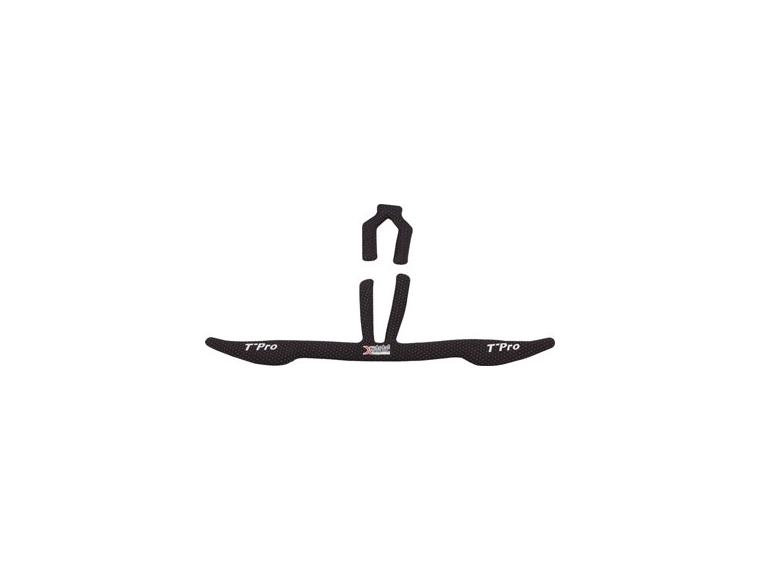 ---
---
Delivery in 2-3 working days
Free tracked shipping over £35.00
Trustpilot review 9.3 out of 47.176 reviews
---
Pros & Cons
Pros & Cons
Easy and quick replacement by the use of Velcro in the helmet.
Refreshes your used helmet quickly.
When washing the pad kit frequently, it will wear out faster.
Description
Description
Lazer pad kit for the Z1 helmet. With new pads you can make your helmet comfortable and clean like it was when you bought it.
Find out more on our Blog