Giro Roc Loc Air Synthe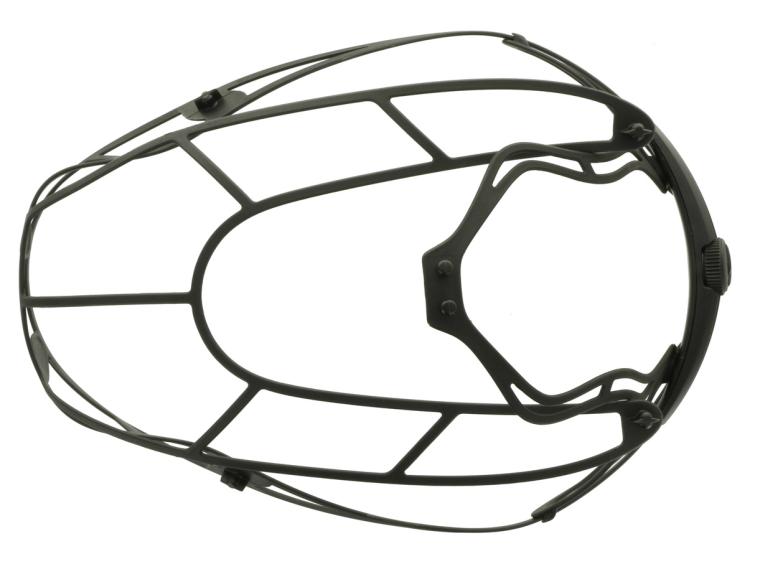 ---
Description
Description
In the heart of the Giro Synthe you can find this Roc Loc Air Fit System. This system suspends the helmet slightly above your head, which creates an optimal airflow. You can also adjust the tension and the forward and backward tilt. You no longer have to choose between aerodynamics and ventilation.
Read more
---
---
Reviews
Reviews
---
Pros
There are currently no pro's available in English yet
Cons
There are currently no cons available in English yet
Most recent reviews
Let op niet voor mips
Op zich een goed product, alleen niet direct geschikt voor de synthe mips. Na enige creativiteit wel passend te maken. Benodigde matrialen: stanleymes, leertang en lijm voor het klittenband
Fijne vervanging, stuk goedkoper dan een nieuwe helm
De originele Roc Loc was afgebroken bij één van de bevestigingspunten van het draai mechaniek. Fijn dat het relatief goedkoop op te lossen was met dit onderdeel. Het vervangen vergt een klein trucje om de helm bandjes los te krijgen - beste te doen met een youtube video aangezien er geen handleiding bij komt.
Pros
Doet z'n werk
Geen verschil met origineel
Kussentjes zijn eenvoudig te hergebruiken
Orginal
Giros egna reservdel, därav original funktion.
pas de velcro
Il manque les velcro qui servent à mettre les "pad" (coussinets) dommage. Montage pas évident la première fois, pas de notice. OK sinon
Pros
conforme a celui d'origine pour synthe
Cons
pas de velcro
pas de notice
Gemakkelijk te vervangen
In tegenstelling tot hetgeen opgemerkt in andere review hoeft er niets te worden doorgeknipt en is het vervangen van de Roc Loc Air eenvoudig. Kwestie van bandjes losmaken (aan de voorzijde), losklikken van de oude Roc Loc, vastklikken van de nieuwe en de bandjes weer bevestigen. Ook de kussentjes zijn gemakkelijk weer aan te brengen.
---
All specifications
All specifications
Detailed product description
Roc Loc Air Fit:
The Giro Roc Loc Air system is specially designed for Giro Aero Helmets. This new system suspends the helmet slightly above your head which creates an airflow. The Roc Loc system can be adjusted easily and accurately. The tension around the head and the vertical position can be adjusted with one hand. This system makes this Giro the new standard for ventilation and comfort.