Fox Float Fluid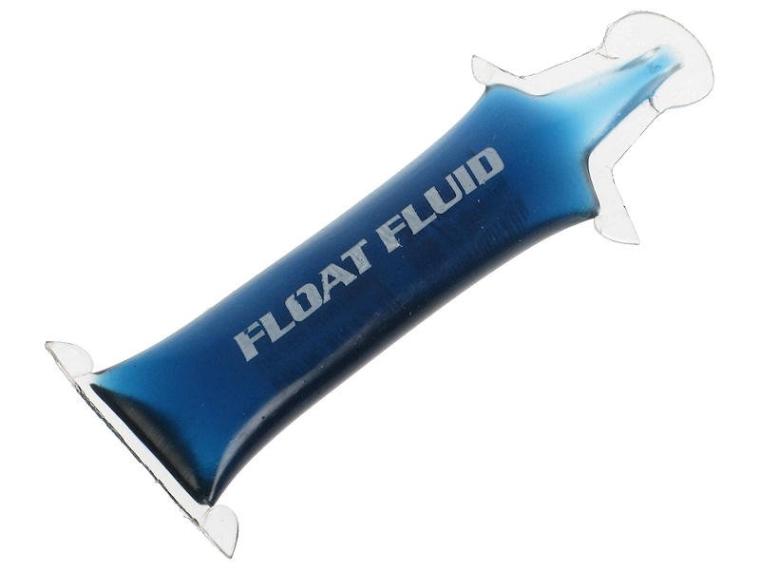 ---
---
Delivery in 2-3 working days
Free tracked shipping over £35.00
Trustpilot review 9.4 out of 51.013 reviews
---
Description
Description
Synthetic Fox Float Fluid oil can be used for dust rings. Also possible for use in the air chamber.
---
Reviews
Reviews
---
Pros
There are currently no pro's available in English yet
Cons
There are currently no cons available in English yet
Most recent reviews
Precies wat ik zocht
Precies wat ik nodig had zonder enorme hoeveelheden te moeten bestellen.
Erg handig product
Een zeer handige sachet voor als je een basis servicebeurt wilt geven aan jouw fox float demper.
Pros
Altijd de juiste hoeveelheid
Goedkoop
Laat geen troep achter
Cons
Te kleine opening
Kost veel kracht om alles eruit te krijgen
Fernand, 19 November 2017
Precies genoeg
Precies genoeg voor één vervanging van de olie in de luchtkamer. Handig, aangezien dit niet zo vaak hoeft.
I do it with fox float fluid
handige knijpverpakking; goed te doseren en meer dan voldoende voor een service beurt
Pros
handige knijpverpakking
goed doseerbaar
meer dan voldoende voor een servicebeurt
Perfect
Het is perfecte olie voor mijn fox vork vooral handig in een 5ml tubetje