Elite VIP klem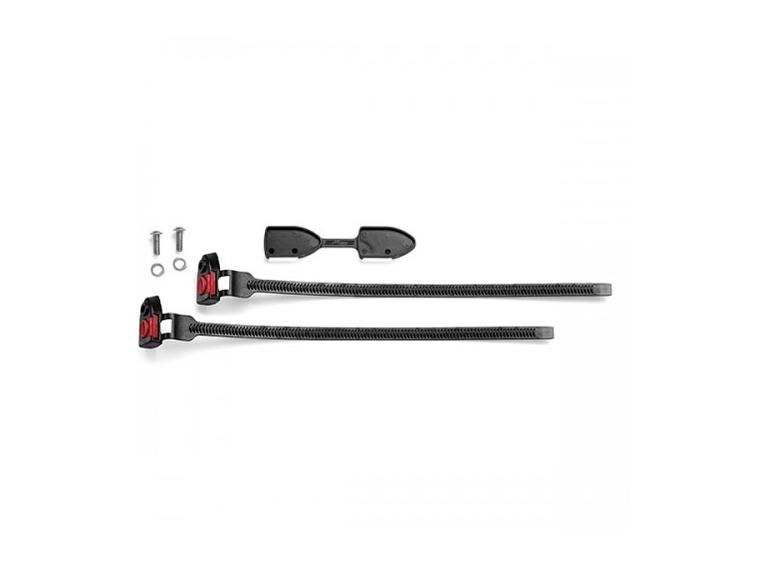 ---
Currently out of stock

Expected: This week
---
Free tracked shipping over £35.00
Trustpilot review 9.3 out of 47.172 reviews
---
Description
Description
The Elite VIP clamp is a water bottle cage clamp for attachment to frames that don't have a specific mounting holes or to increase the number of bottle cages. It is suitable for tubes with a diameter of 25-70mm.
---
---
---
Reviews
Reviews
Prima product voor de prijs
Mooi alternatief als er geen boutjes in je racefiets kunnen, zit stevig, nog geen problemen mee gehad! Ook aanmerkelijk beter dan tyraps
prima en functioneel
makkelijk te monteren prima oplossing voor extra bidonhouder of anything cage
Redelijk tevreden
Best een goede oplossing voor als je geen bidonhouder hebt , staat bij mij op de zadelbuis van het frame , klemmen zijn precies wel meer gemaakt voor de hoofdbuis , maar het past toch wel redelijk goed. strips zijn wel vrij dik , en ook wel bescherming onder de strips geplakt.
---