Bontrager RXL 29er Tubeless Rim Strip Rim Tape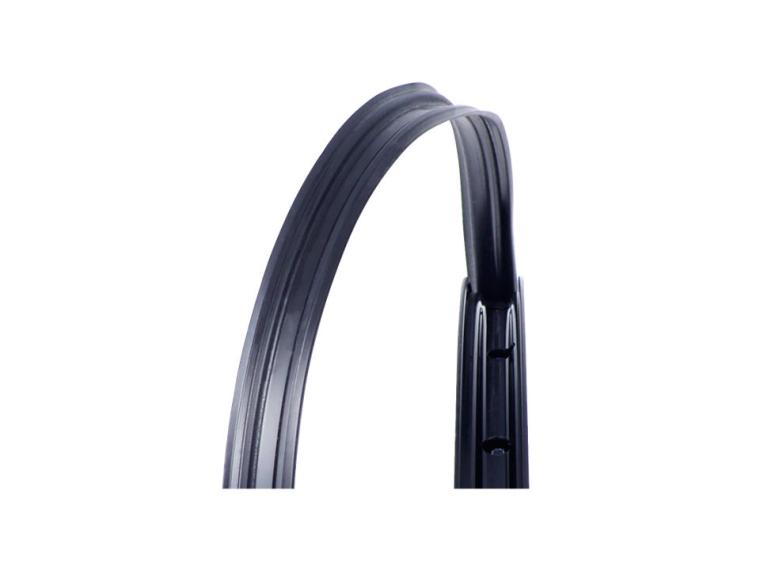 ---
---
Delivery in 2-3 working days
Free tracked shipping over £35.00
Trustpilot review 9.3 out of 42.730 reviews
---
Description
Description
RXL 29er Tubeless Rim Strip. These parts are special designed for the Bontrager TLR (Tubeless Ready) wheels/rims. Everything you need to convert a Bontrager TLR wheel or rim to tubeless.
---
---
Reviews
Reviews
---
Pros
There are currently no pro's available in English yet
Cons
There are currently no cons available in English yet
Most recent reviews
Perfect voor je Bontrager velgen
De Bontrager RXL 29er Tubeless Rim Strip zijn op lengte en daarom erg makkelijk te monteren op je Bontrager velgen om ze tubeless te maken.
Pros
Makkelijke te monteren
prijskwaliteitverhouding
Perfect
Perfect icm Bontrager RXL velglint
Pros
Past perfect icm Bontrager velglint
Cons
Alleen icm Bontrager velglint
Top product
Werkt perfect icm Bontrager velgen. Ging voor de eerste keer banden tubeless maken. Zeer eenvoudig aan te brengen. Let op! Voor 2 velgen 2x verglitt bestellen.
Pros
Perfect icm Bontrager
Makkelijk aan te brengen
Cons
Alleen voor Bontrager velgen
Hoe eenvoudig kan het zijn..
Even opletten met het juist in de velg leggen, maar dan heb je ook een de velg wel heel snel klaar voor tubeless gebruik. (Tip: begin bij ventiel en ventiel gelijk plaatsen)
Pros
Eenvoudig
Merkspecifieke oplossing
Zitten als gegoten
Sluiten perfect af en doen daarmee wat ze moeten doen. Je moet ze wel in één keer goed monteren want ik denk niet dat je ze onbeschadigd uit je velg krijgt. Ze zijn ook alleen geschikt voor bontrager velgen.
Cons
Alleen voor bontrager
Installatie moet in één keer goed
---
All specifications
All specifications
Additional information
• The sealing strips weight: 35 grams each and the valves 8 grams each
• Asymmetrical seal tape is equipped with a channel.
• Size: 19/622